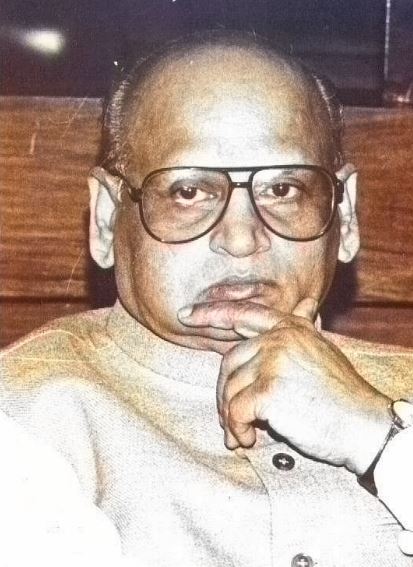 About Me:
Name:

Shri Chimanbhai Patel

Area:

Indian politician, Former Chief Minister of Gujarat state
Details:
Education: He has completed his Masters in Economics from that Maharaja Sayajirao University of Baroda.
Biography: Chimanbhai Patel was an Indian politician associated with Indian National Congress and Janata Dal, and a former Chief Minister of Gujarat state in India representing both those parties at various times.
He was elected to the Gujarat Legislative Assembly from Sankheda in 1967 and joined the Cabinet of Hitendra K Desai. He also became the minister in the Cabinet of Ghanshyam Oza. In 1972, he won again from Sankheda, and became Chief Minister soon later. In 1975 he lost from Jetpur himself, but his new party KLP won 11 seats and helped Babubhai Patel of Janata Morcha form government. In 1990, he was elected to Gujarat Vidhan Sabha as a Janata Dal candidate from Unjha, and was appointed CM. In his early career, he was mentored by Dr. Jethalal K Parikh who was a known freedom fighter from the local town of Sankheda.