Dr. Kanury Venkata Subba Rao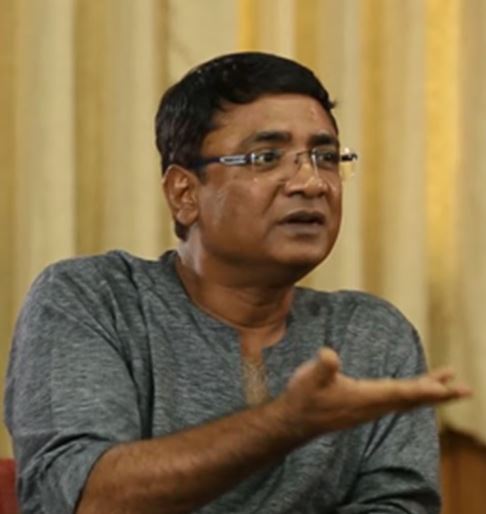 About Me:
Name:

Dr. Kanury Venkata Subba Rao

Category:

Science and Technology

Award:

The Council of Scientific and Industrial Research awarded him the Shanti Swarup Bhatnagar Prize, one of the highest Indian science awards(1997) ,the National Bioscience Award for Career Development (1999) and the Ranbaxy Research Award (2001).

Area:

Specialization in the field of Immunology and also popularly known for design of synthetic peptide vaccines.
Details:
Education: Dr. Kanury Venkata Subha Rao graduated in science from the University of Pune and before starting his career by joining Malti-Chem Research Centre, Baroda, he secured his master's degree also from the same university in 1979.
Subsequently, he did his doctoral studies under Sukhdev at the Maharaja Sayajirao University of Baroda and moved to Johns Hopkins University in 1983 for his post-doctoral studies at their Division of Environmental Chemistry where he worked with Miles R. Chedekel.
After working for two years there, he joined the laboratory of Fred C. Fox at the University of California and worked there for three more years.
Returning to India in 1988, he joined the International Centre for Genetic Engineering and Biotechnology where he held different positions as that of a research scientist (1988–91) and research assistant (1991–94) and was the Group Leader of the Immunology Group (1994-2015).
Biography: Dr. Kanury Rao also known as Kanury Venkata Subba Rao was born on 27th September 1958 and is an Indian immunologist. He was the head of the Drug Discovery Research Centre (DDRC) at the Transnational Health Science and Technology Institute (THSTI) Faridabad. He is also known for his studies in the fields of peptide synthesis and cell signaling and the design of synthetic peptide vaccines.