Prof. Indraprasad Gordhanbhai Patel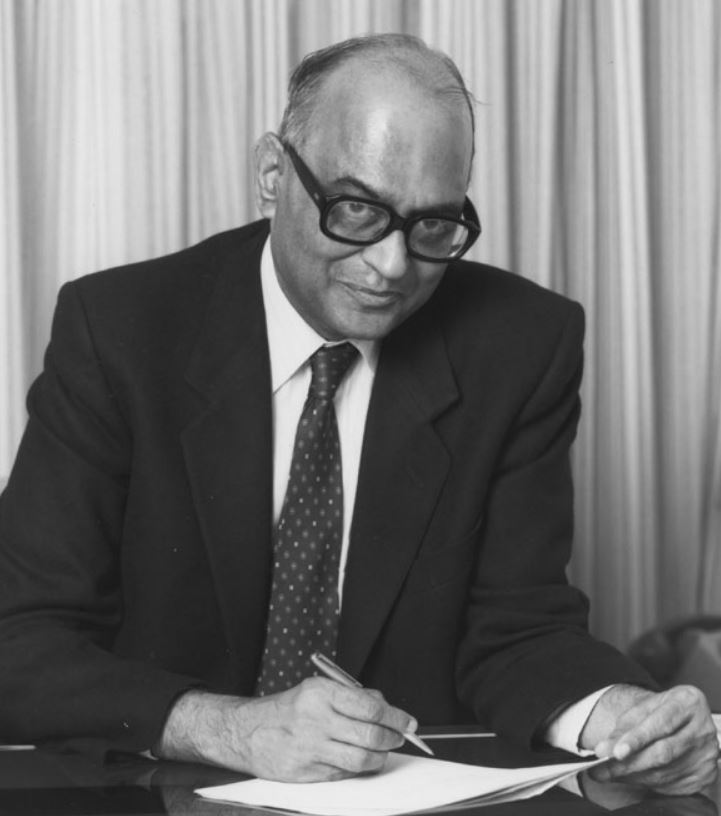 About Me:
Name:

Prof. Indraprasad Gordhanbhai Patel

Category:

Judiciary and Civil Services

Area:

Economics, Indian economics Service, Governor of the Reserve Bank of India
Details:
Education: First In The Matriculation Examination, B.A At The University Of Bombay, Doctor Of Philosophy In Economics From King's College At University Of Cambridge With A Scholarship From The Gaekwads Of Baroda
Biography: Birth Date: July 4, 1934 in Dabhoi. Ambassador Gharekhan has had a long and distinguished career in the Indian Foreign Service as well as in the United Nations as Under Secretary General and Senior Advisor to the Secretary General.
He was Chairman of International Commission for Supervision and Control in Laos and India's Ambassador in Vietnam from 1973-76. He served as India's Permanent Representative to the U.N. Offices in Geneva from 1977-1980. He was foreign affairs advisor to Prime Ministers Indira Gandhi and Rajiv Gandhi between 1981-1986. Thereafter, he served as India's Ambassador to the U.N. in New York from 1986-1992. During that period he represented India in the Security Council where he served twice as President. He was appointed Under Secretary General and Senior Advisor to the Secretary General in January 1993 and served as his personal representative to the Security Council. He lived in Gaza city for 2 ½ years from 1997-1999 as UN Special Coordinator for Occupied Territories.
He served as Special Envoy of India for West Asia from 2005-2009. At present, he is President of the Indira Gandhi National Centre for the Arts, New Delhi, a pre-eminent institute devoted to research and publication of India's cultural heritage.
Ambassador Gharekhan is the author of the widely acclaimed book "The Horseshoe Table: An inside view of the Un Security Council". He comments regularly on foreign policy issues in India and international media.