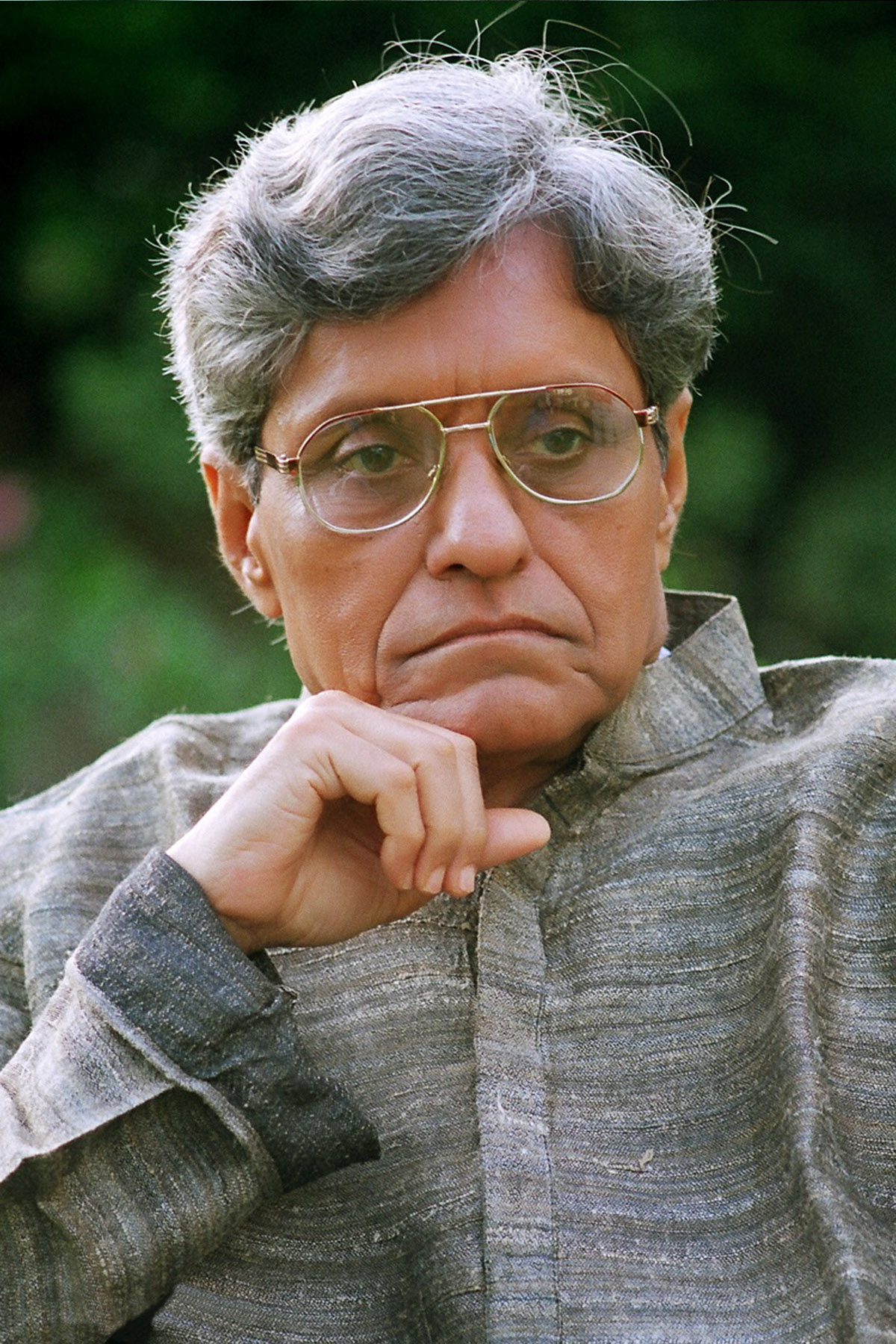 About Me:
Award:

Padma Shri(2015), Pravinkant Reshamwala Smriti Award(1992), Pravinkant Reshamwala Smriti Award(1997), Swami Sachchidanand Sanman(2001), Sahityaratna Award(2019).

Area:

Indian Essayist, Columnist, Writer, Professor, Novelist, Educationist & Author.
Details:
Education: He completed his primary education from Rander and secondary education from Jain high school, Surat, He completed B.Sc. in Chemistry in 1957. He received his B.Ed. from M. S. University, Vadodara in 1959. He continued at the university to finish his M.Ed. and PhD in 1961 and 1964 respectively.
Biography: Gunvant Shah was born on 12-03-1937 in Rander, Surat in the state of Gujarat, India. He served as lecturer and reader in the M. S. University from 1961 to 1972. He also served as a Visiting Professor at the University of Michigan, Ann Arbor, the US in 1967–68 and the Visiting Professor at Arizona State University, Tempe, the US in 1985. He also served a Professor and Head, Department of Education, Technical Teachers' Training Institute, Madras in 1972–73; Professor of Education, SNDT Women's University, Mumbai in 1973–74; Professor and Head, Department of Education, South Gujarat University, Surat.
Gunvant Shah is chiefly an essayist. His collections of essays are Cardiogram, Ran To Lilachham, Vagda Ne Taras Tahukani, Vicharo Na Vrundavanma, Manna Meghdhanush, Dhai Akshar Prem Ka, Gandhini Ghadiyal, Silence Zone, Gandhini Champal, Batrise Kothe Diva, Sambhavami Yuge Yuge, and Akantna Akashma among others.